Rent the perfect linens for your event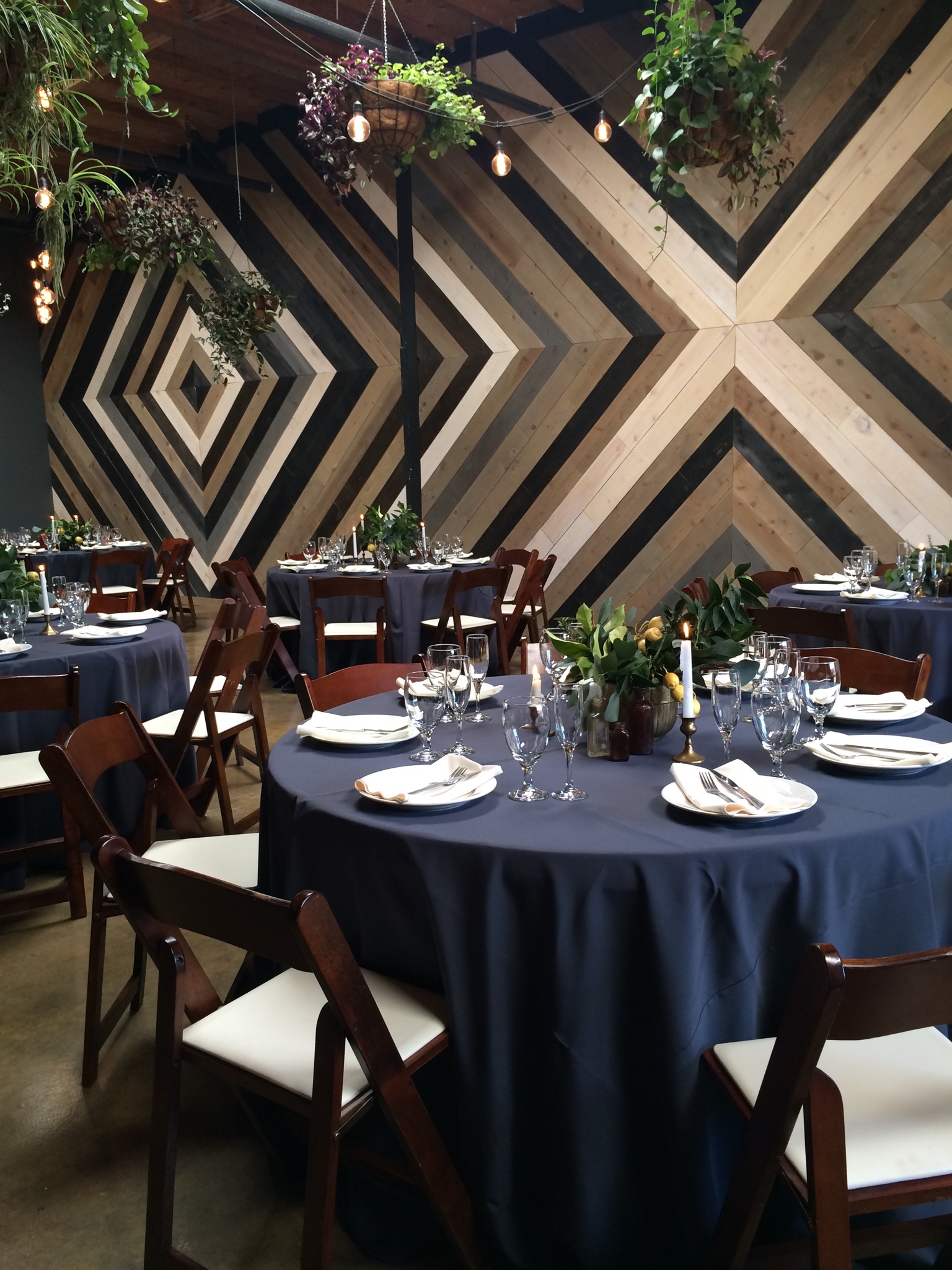 Rental
We carry one of the industry's most extensive line of table linens and accessory products in eight facilities across the nation. The depth and breadth of our inventory can satisfy the varying budget and design needs of your most discerning clients. Most importantly, we're proud of the quality of our products and our innovative use of RFID technology to ensure accurate and timely delivery of your orders.
Purchase linens and rent matching items for large events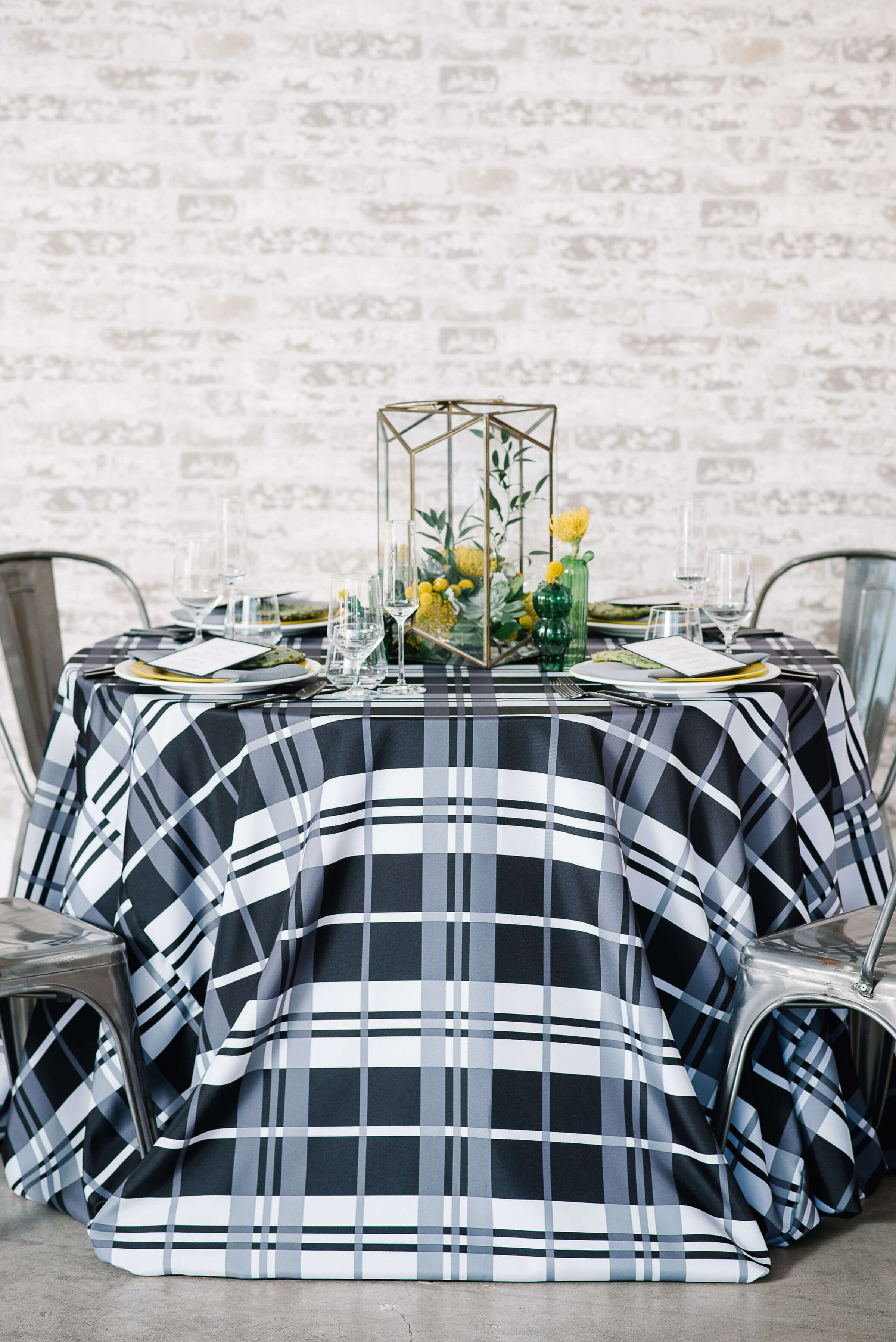 Sales
Efficiency and consistency are key in any linen partner. When you purchase your products from GBS Linens and you have a need for more linens than you own, you always have the option of renting. What's great about that? Your colors will match! In addition, because GBS Linens rents the same fabrics we sell, quality of fabric is of the utmost importance to us. Our fabrics are manufactured to last!
We also can assist in sourcing fabrics, as well as provide cut and sew services to meet your specific linen needs.
Professional laundry services for spot-free linens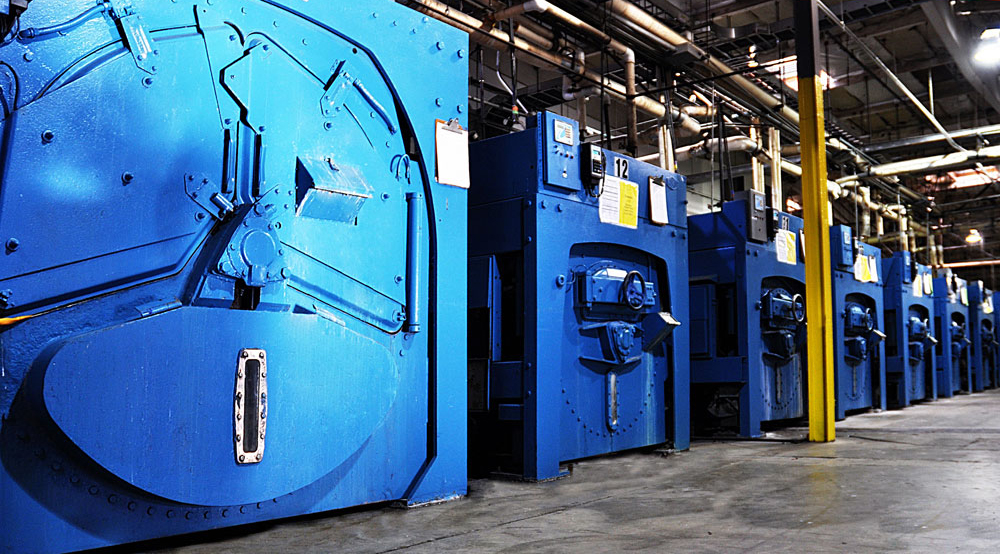 Laundry
We utilize specialized commercial laundry equipment and solutions to get your linens clean, pressed, and ready for every event. Each item is packaged with its own hanger, bag, and color-coded size tag. With the capacity to wash several thousand pounds of linen per hour, we offer as quick as a 2 day turn-around for your linen!
Bring your damaged linens back to life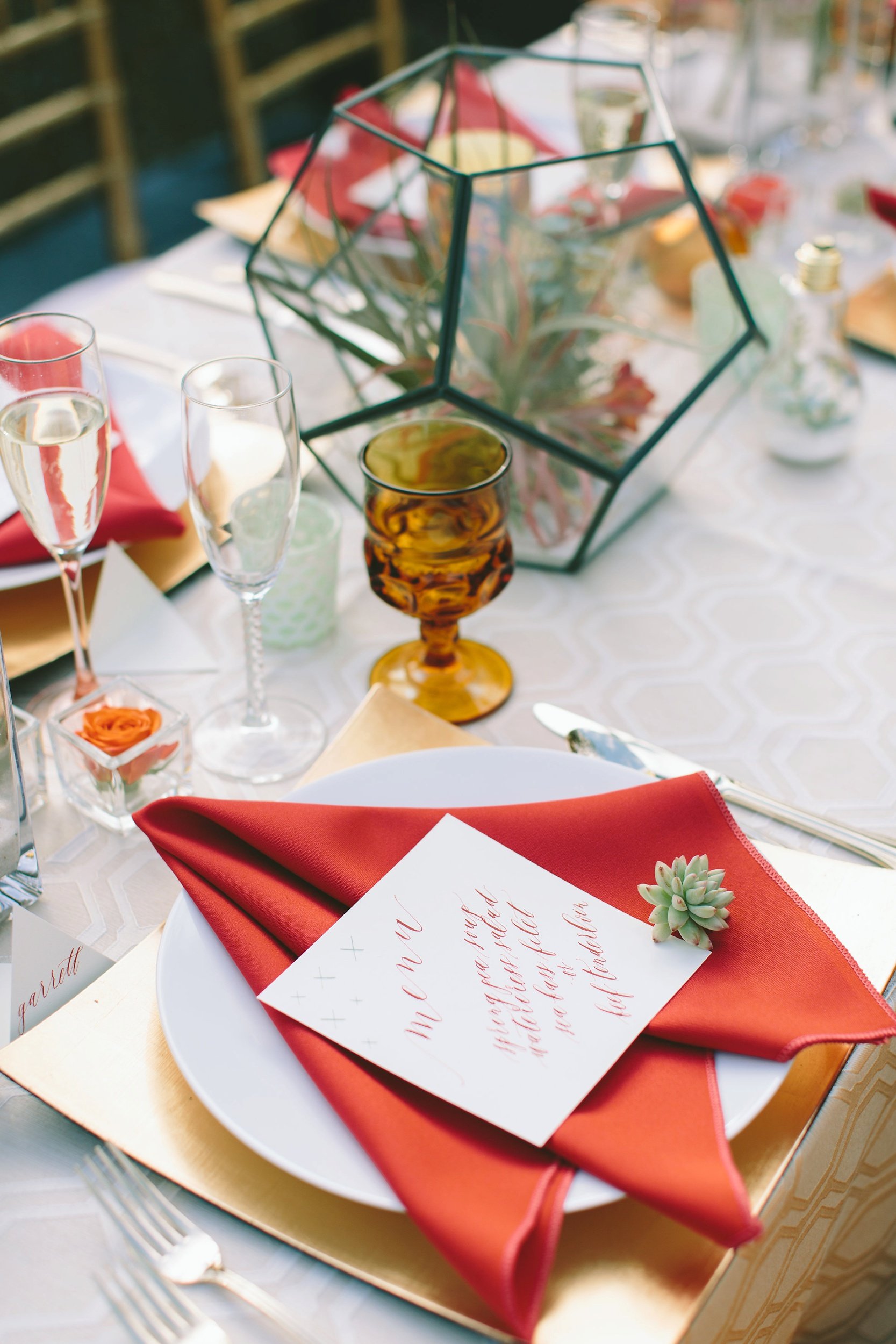 Restoration
Why throw away linen that is damaged? We understand that replacements can be costly, which is why we offer restoration services. Our production department will analyze your linen and determine if your linen can be cut down to a smaller size to give your linen an extended useful life.
* Certain terms and conditions apply for free pick-up and delivery
Your Quote Request
Add some fabrics to submit a quote request